About Us
Hi, We're New!
Hi, and welcome to the New Old Dairy Saddlery. We are delighted to introduce ourselves to you and tell you a bit about us.
We are a small family business and saddlery group, based in Devon, which started 12 years ago when we started with Wychanger Barton Saddlery (Old Dairy's new sister company). Over recent years, we have grown Wychanger into a thriving online store and show unit, and our passion for developing small equestrian businesses led us to aquire Inch's Sadlery in 2015. Inch's is growing similarly to Wychanger and the two businesses we're running harmoniously side by side. In 2017, it came to our attention that Old Dairy Saddlery needed a new home, and we are delighted to bring it under our wing of sister saddlery's.
To launch the joining of Old Dairy to our small group of equestrian stores we have given it a brand new website, and over the coming months and years will be pouring lots of careful attention into it so that we can provide you, our loyal customers with an exceptional shopping experience, focusing on all of the brands Old Dairy customers love the most, including Mark Todd, JHL, Gatehouse, Woof Wear and more.
We are excited to get to know you and help you with all of your equestrian needs, and if you have any ideas, advice, or questions, please do not hesitate to get in touch with us.
Although we are now a group of three saddlerys, we are still a small, friendly, family business and also equestrian enthusiasts, therefore we are personable and understanding of your needs and hope we can help you in any way possible.
Our top customer favourite brands here at Old Dairy are Mark Todd, JHL, Gatehouse, Woof Wear and Ariat. Click on the brands to shop today.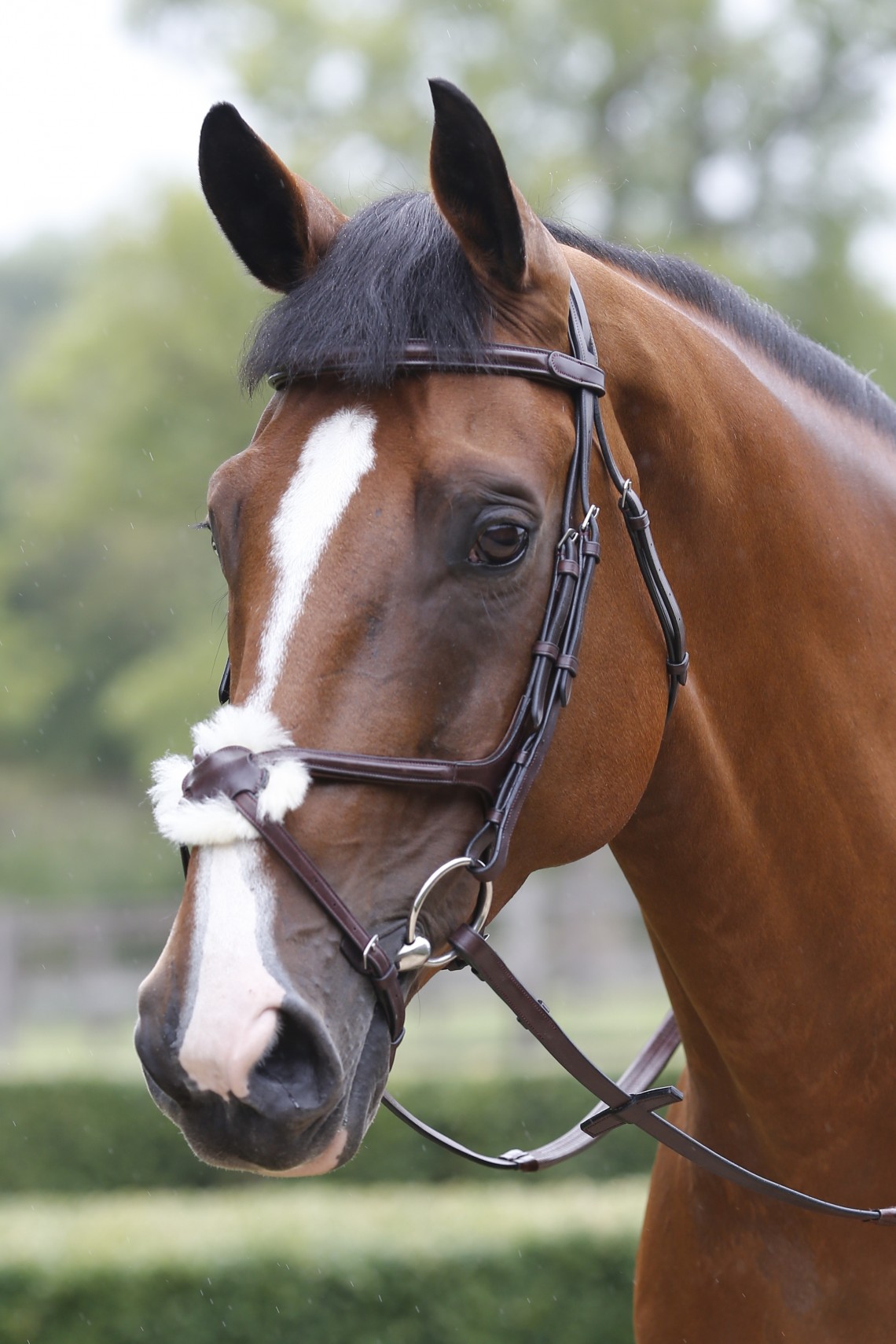 ---
Thinking of Shopping With Us?
Just some of the benefits of becoming a Old Dairy Saddlery customer;
Save money with regular special offers on many leading brands
Experience a friendly, helpful and knowledgeable sales team
Enjoy Reliable and efficient delivery service to home or work
If you would like more details on any of our products and services, please contact us today or see our website for more information.
Contact Us
We would love to hear from you. You can contact us by phone or email and full details are given on the contact us page. Click here to contact us.
Work for Old Dairy Saddlery
to find out about any job opportunities, please email sales@olddairysaddlery.co.uk
Price Match Guarantee
Old Dairy Saddlery is committed to providing you with the very best service and value on all our products for horse and rider.
We constantly watch the prices of our competitors to make sure that we offer you the very best prices available.
For more information on Old Dairy Saddlery price match, click here.
---
Customer Feedback
Customer feedback is paramount to us at Old Dairy, so to give you some piece of mind, here is some previous customer reviews on Trust Pilot
---