---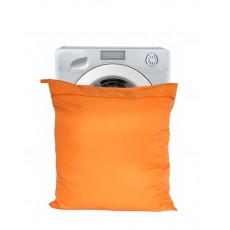 Moorland Horsewear Wash Bag (Orange)
Horseware Wash Bag by Moorland Rider The Horseware wash bag is a must-have for a 'horsey people' The wash-bag acts like a filtration system for your washing machine, it works by retaining all horse hair inside the bag during the wash cycle, whilst allowing a free flow of water through the bag to clean your items. Moorland riders horsewear wash bag is a zip up bag that you can put rugs, numnahs,...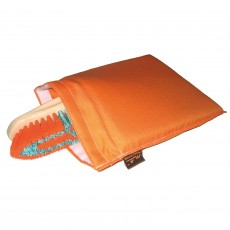 Moorland Rider Brush Wash Bag (Orange)
The simple way to wash synthetic horse brushes, including body and dandy brushes, in a household washing machine. Incorporates a specialist foam padding to protect the machine. The bag also keeps any loose horse hair inside during the wash cycle, keeping your machine clean and free from horse hair. Not suitable for wooden backed brushes.