---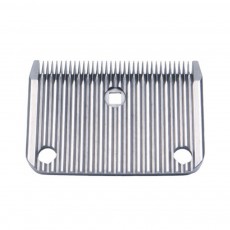 Lister Clipping Blades
The Lister Clipping Blades are available in the following grades: Fine (for clipping fine/summer coats or soft hair for a close finish)Medium (for general clipping giving a tidy finish for most coat types)Coarse (for thicker coat types, clipping dirty cattle, hogging and clipping feathers)Covercoat (a coarse blade suitable for legging and for skimming over fluffy coats when they are changing)
Lister Liberty Popular Pack
The Lister Liberty re-chargeable clipper is one of the most versatile machines available using a re-chargeable power pack with waist belt. The portable battery can be put in a pocket, clipped on or worn on the waist belt, providing maximum safety to both operator and animal and enabling the operator to clip anywhere for up to three hours.
---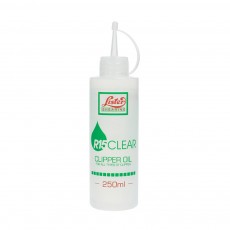 Lister R15 Clipper Oil
Lister R15 Clipper Oil is a special oil formulation that is unique to Lister. It has been developed to give increased performance from your clipper and to be totally harmless to yourself and your animal. R15 Clipper Oil. 250ml bottle with pouring spout included. Formulated to keep the clipping blades cool whilst clipping.